Bells in the Community

Each year, we strive to hold fun and engaging fundraisers at Joe Martin Stadium. Since 2011, the Bells have raised thousands of dollars for nonprofits at the ballpark. We are currently working to identify community projects and events that will greatly benefit the local community for 2020.
Some of the community projects we've supported in the past: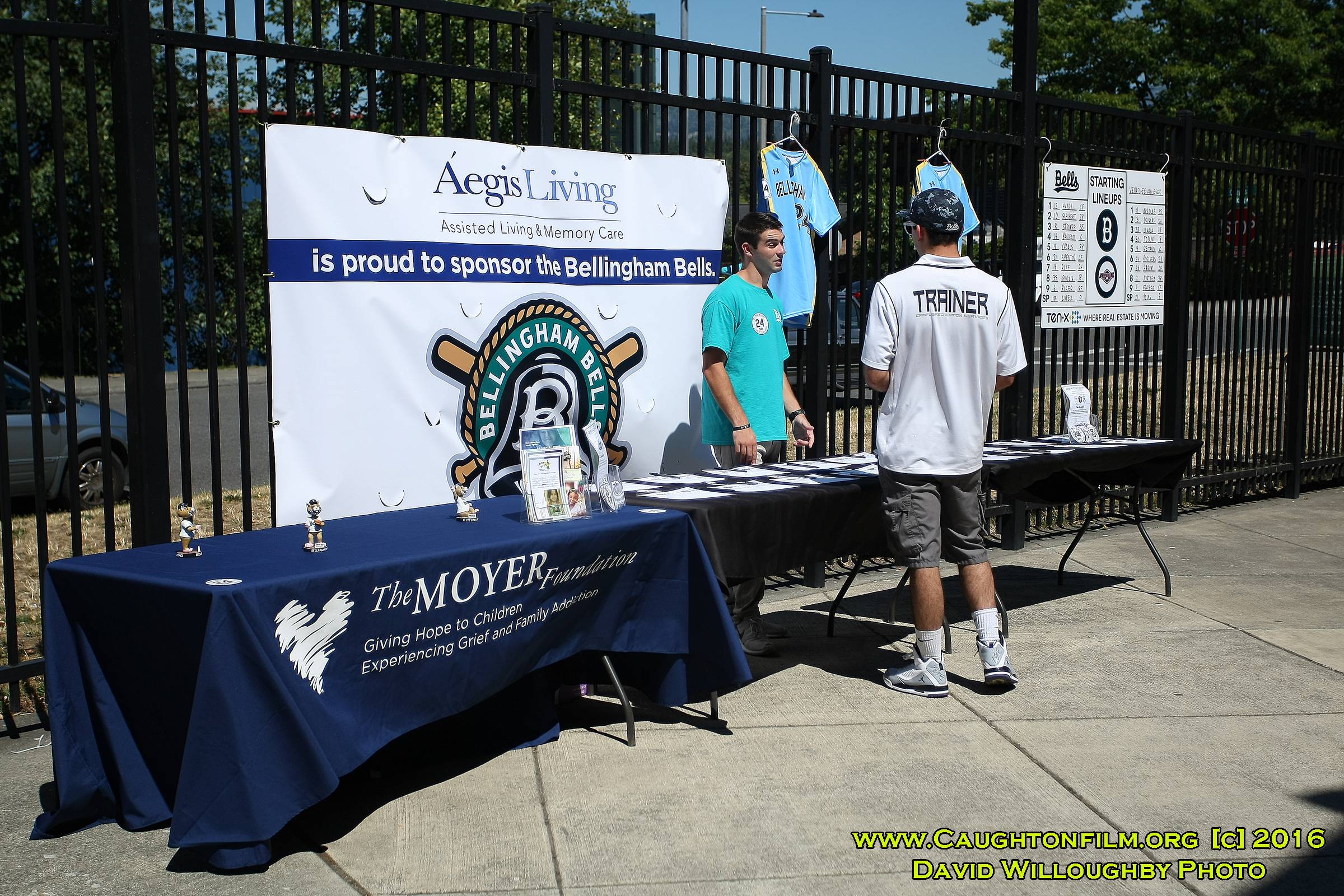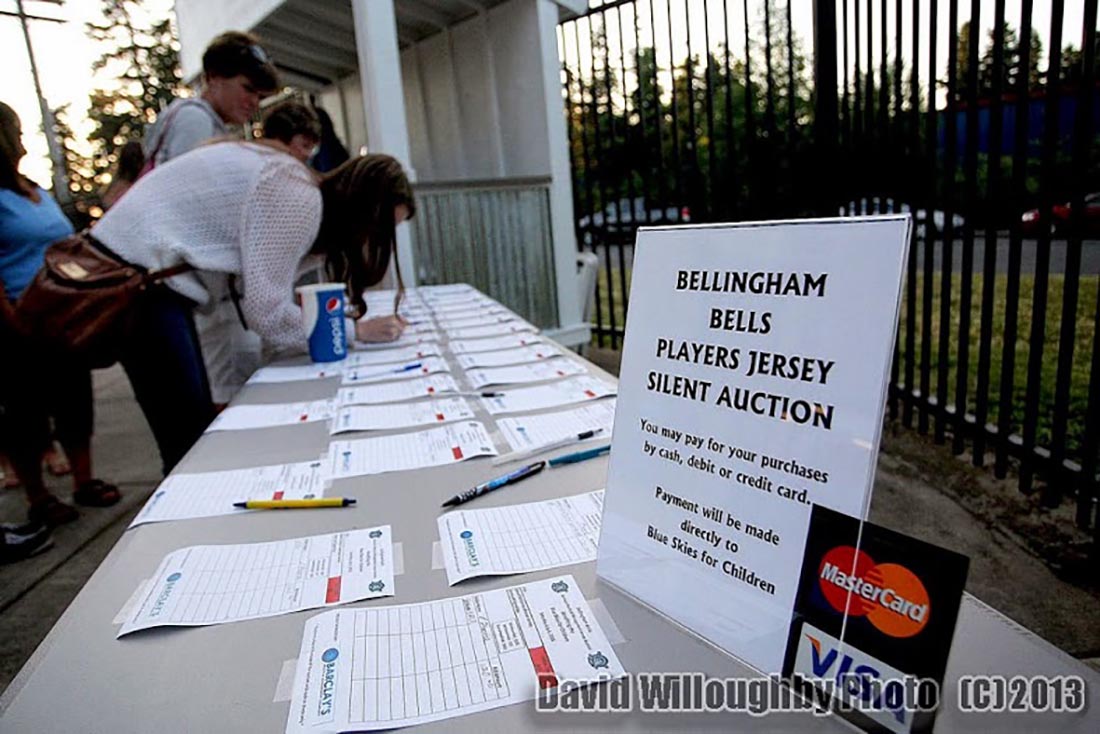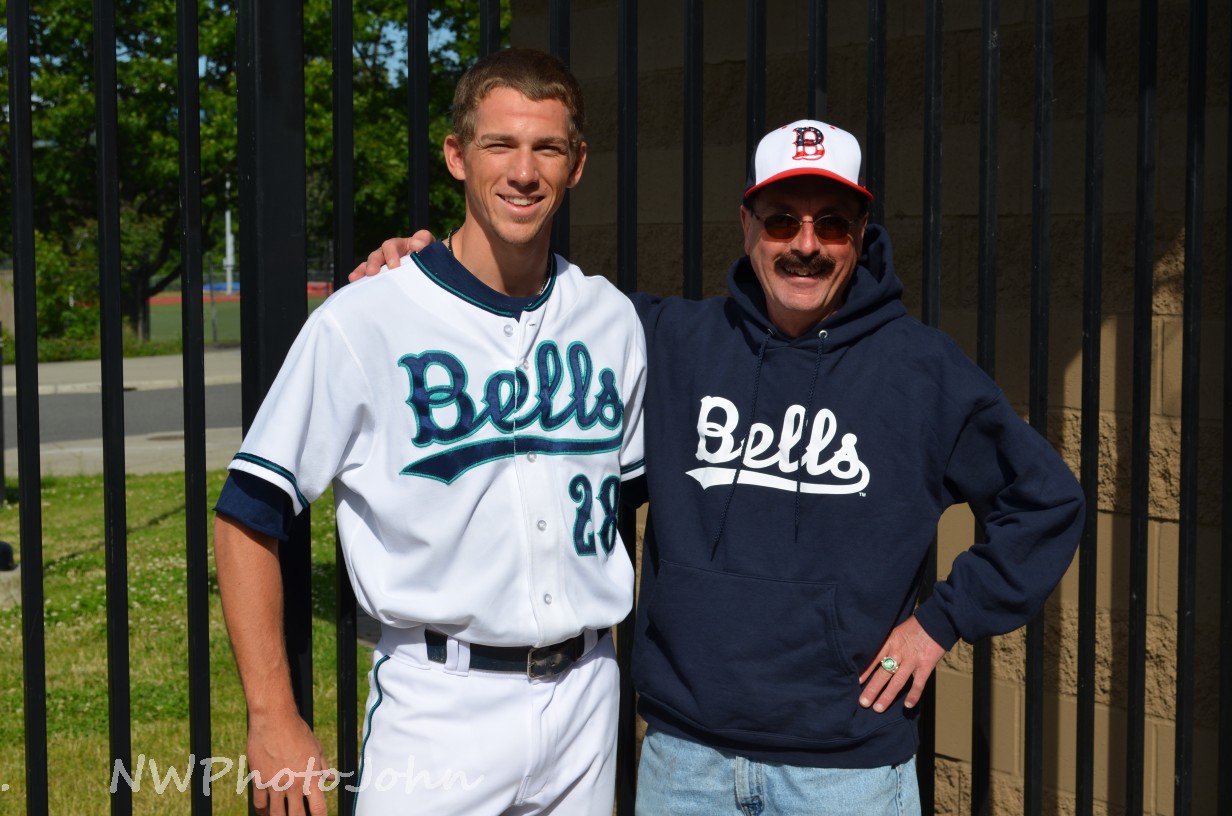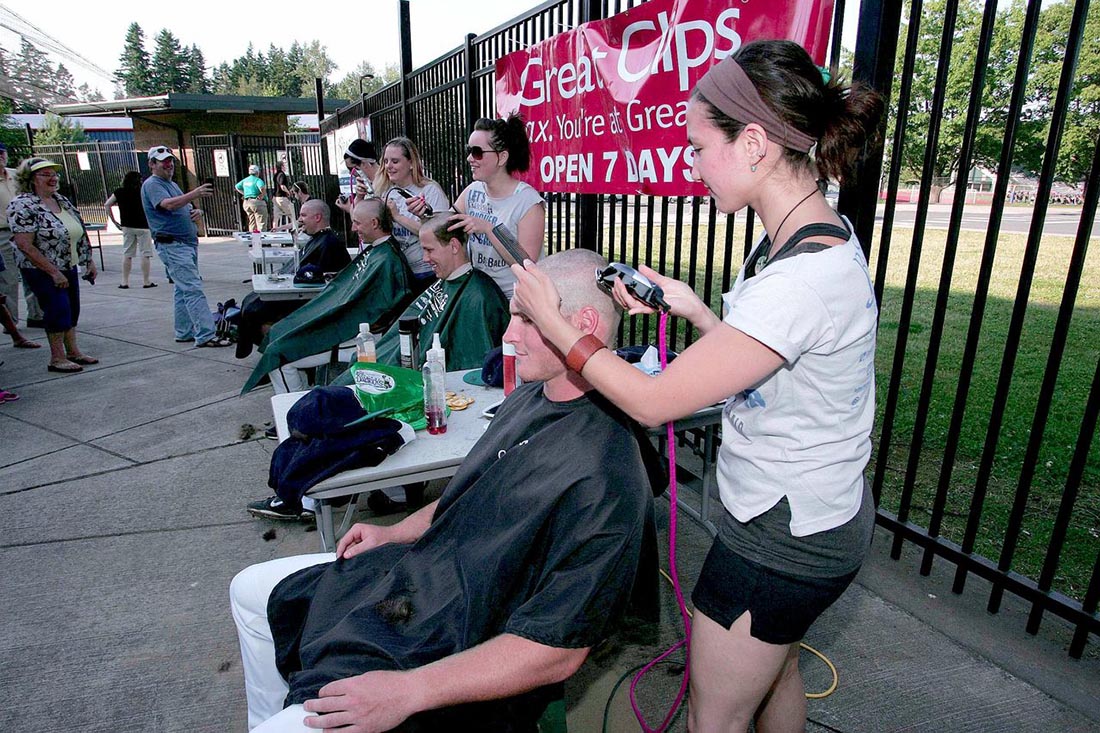 Hundreds of tickets have been donated to support various local non-profit organizations.
For more information about the organizations, click the links below!

Click Here to learn more!