Joe Martin Field History


The Bellingham Bells play at historic Joe Martin Field--the same field on which Ken Griffey Jr. began his professional baseball career in 1987 with the Bellingham Mariners. Joe Martin Field (known as Civic Field until 1980) has a seated capacity of 1,600, offers free parking and provides guests with a fan-friendly environment in which to watch competitive summer collegiate baseball while spending time with family, friends, neighbors and colleagues.

TENANT HISTORY
The ballpark has been home to three different minor league professional teams. The Bellingham Dodgers (1973-76) were the first affiliated team to call Joe Martin Field home. The Dodgers were replaced in 1977 by the most well-known tenant Joe Martin Field has ever had, the Bellingham Mariners. The Bellingham Mariners played at Joe Martin Field from 1977 until 1994 and gave big-league Mariners fans a glimpse of the future with players like Ken Griffey Jr., Edgar Martinez, Dave Henderson and Dave Valle. After 18 seasons and four Northwest League championships, the Mariners moved their short-season Class-A ballclub closer to Seattle and the San Francisco Giants brought their affiliate to town where they played for two years (1995-96).
In 1999, Joe Martin Field became the home of the Bellingham Bells of the Pacific International League (PIL). The Bells played in the PIL for six years. In 2005, the team chose to become one of the founding franchises of the West Coast Collegiate Baseball League. Today, the league is simply known as the West Coast League and features some of the finest collegiate players in the country. Each summer the Bells play around 30 home games at Joe Martin Field as part of their WCL schedule which features teams from Washington, Oregon and British Columbia.

Known as:
Civic Field (1973-1980)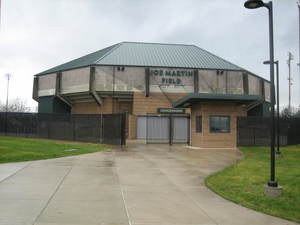 Joe Martin Field (1980-pres.)

Built in:
1964

Seating Capacity:
1,600

Dimensions:
LF-325, CF-380, RF-320

Former Big Names in Bellingham:
Joe Nathan -- 1995
Derek Lowe -- 1992
Mike Hampton -- 1991
Ken Griffey Jr. -- 1987
Edgar Martinez -- 1983
Darnell Coles -- 1980
Ed Nunez -- 1979
Mike Scioscia -- 1976
Dave Stewart -- 1976
Rick Sutcliffe -- 1974
Pedro Guerrero -- 1974

Tenants: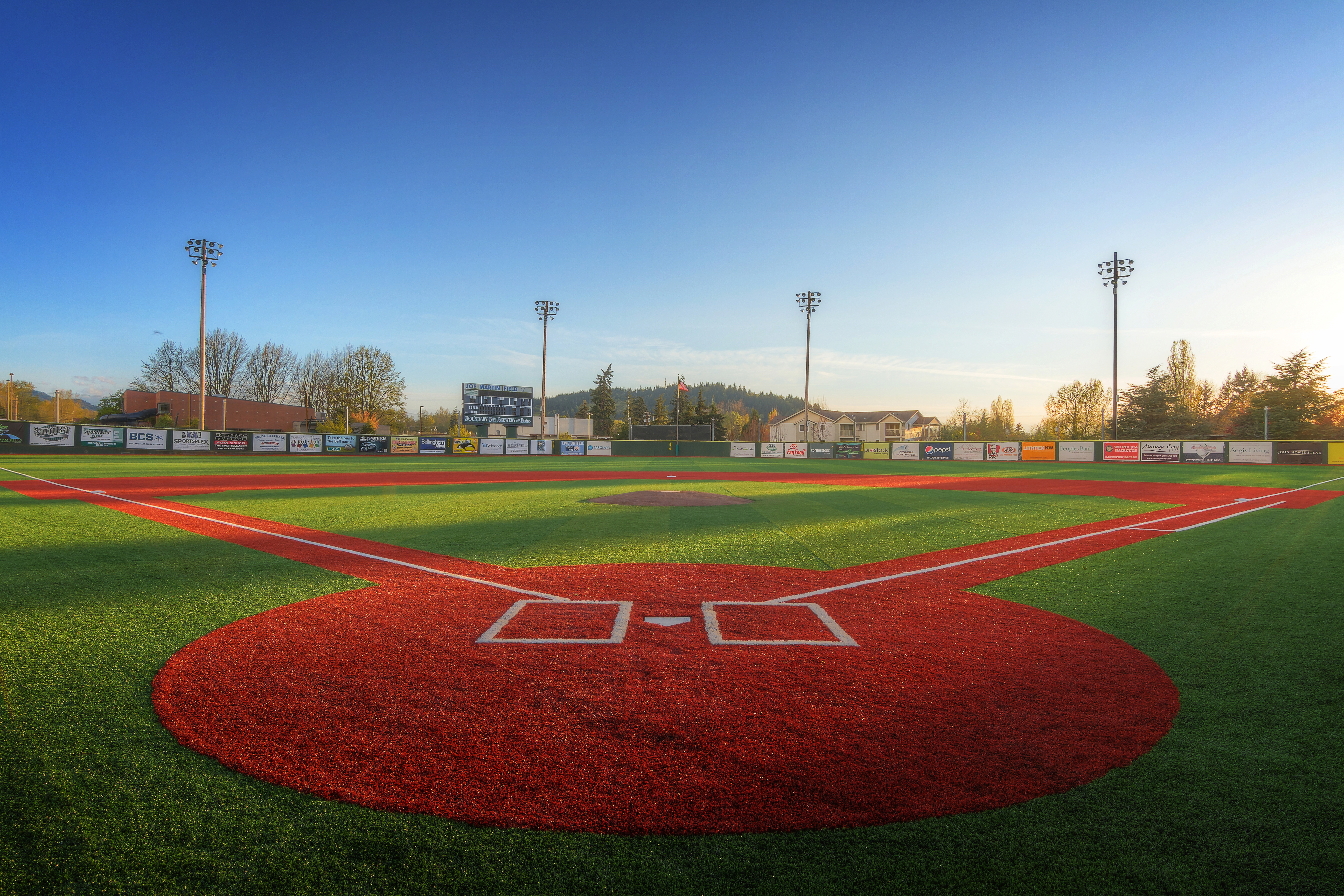 Bellingham Dodgers (1973-76)
Bellingham Mariners (1977-94)
Bellingham Giants (1995-96)
Bellingham Bells (1999-present)

Championships:
Bellingham Mariners
Northwest League champs: 1977, 1980, 1986 and 1992
Bellingham Bells
Pacific International League champs: 1999 West Coast League champs: 2014